ODU300: A versatile driver unit for ozone generators

Mp3+: A controllable audio player. A design made for our customer Ljusdesign AB

Ozone meter cell: Upcoming. We are working on a new type of ozone meter.

Lab fuse and power controller. Upcoming. This is an idea that had been growing for a while.

We mostly design and develop things for our customers.

But we also have a few own products.
Check out in the menu to the left.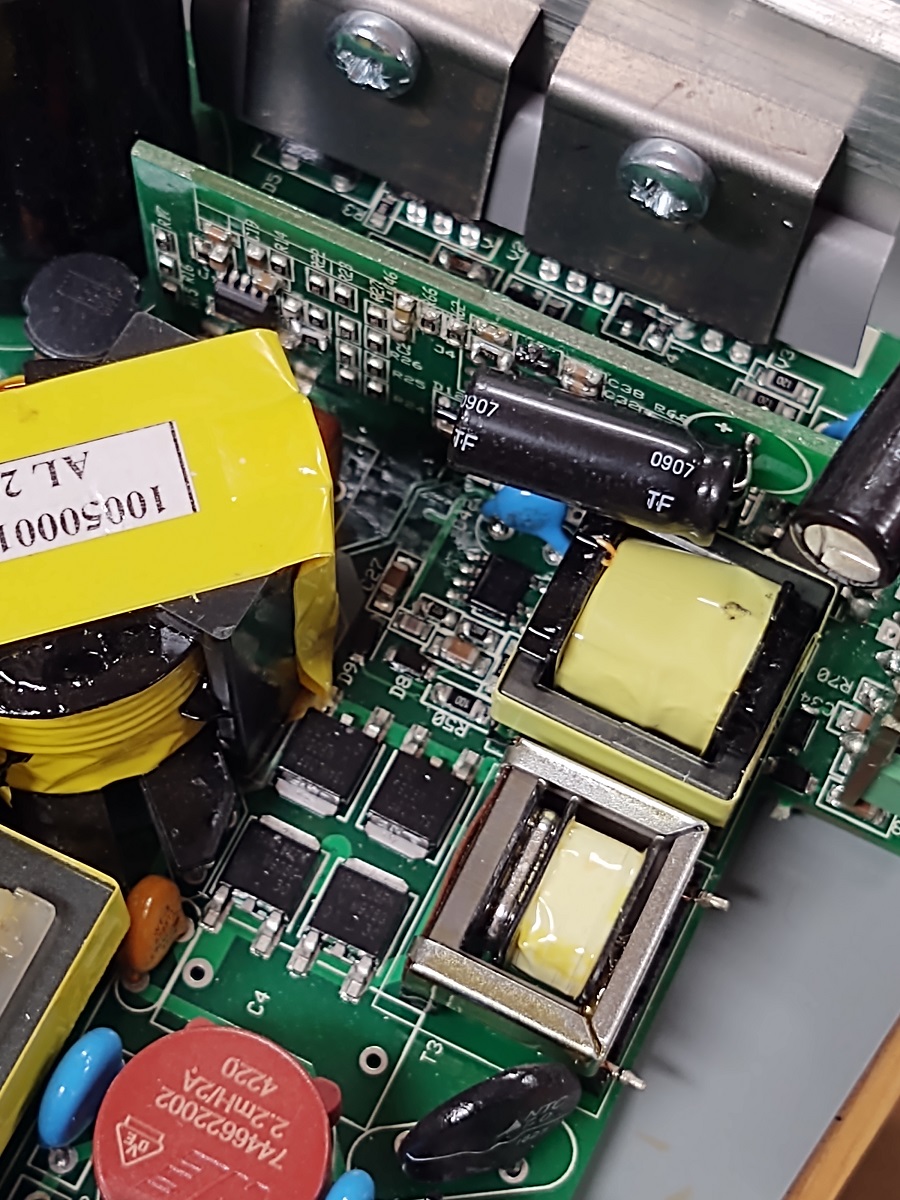 Follow us at Linked